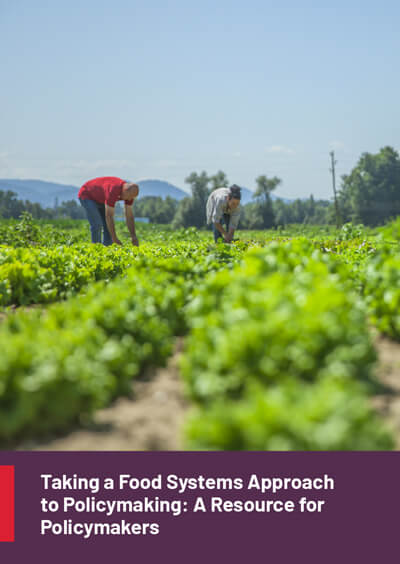 This is a package of resources produced by the Centre for Food Policy at City, University of London, and
Results for Development (R4D)
, supported by an international Advisory Group of practitioners, consists of four briefs to answer this question.
They also include an
evidence review
(# 77 p.)
which shows how policies can bring multiple benefits across the food system but also unintended consequences, showing the need to take a food systems approach to advance co-benefits and manage trade-offs. The review covers policies on cash and food transfers, food safety, road transport infrastructure, agricultural extension, and land tenure.