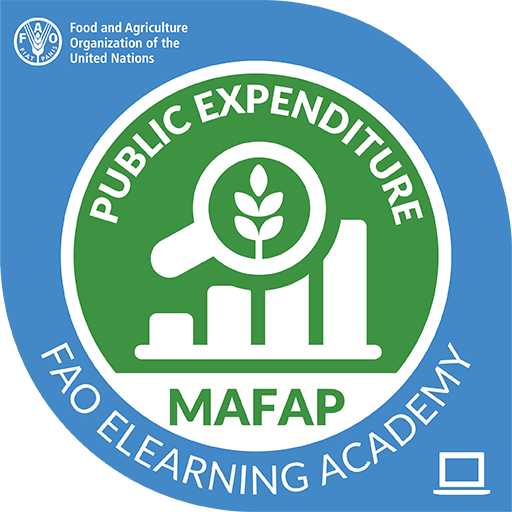 A new series of free e-learning on policy monitoring for food and agriculture is now available online.
The series – a course on public expenditure and one on price incentives – has been developed by the Monitoring and Analysing Food and Agricultural Policies (MAFAP) programme in collaboration with FAO's e-Learning Academy.
Learn how to analyse public expenditure on food and agriculture to better understand government spending patterns, priorities and gaps and how these affect agricultural development, food security and economic growth.

The course will equip you with the skills to carry out your own analysis to see how public spending has evolved, which areas are underinvested, where budget bottlenecks are, and how governments can spend their tight budgets better.
Learn how policies influence prices at different stages of the value chain – at producer, wholesale and retail level – and how price incentives indicators can reveal if farmers and traders are "incentivised" to produce or market a commodity.

This course will show you how to produce price incentives indicators, the data you need, and how to calculate and analyse them to shape public policy on production, price or food security.