Carr, E R., Diro, R., Hall T., Mbevi, L., Zook, D., Beggs, M., Benson, C., Alderedge, H., Allognon, L., Crocker T., Liming, K., and Mukupa, N. (2022).
Systemic Solutions for Climate Change Adaptation and Mitigation in Agriculture, Nutrition, and Food Systems.
Working Paper. Tetra Tech under the USAID BIFAD Support Contract.
# 133p.
AgFunder (2022)
2022 Africa AgriFoodTech Investment Report
# 32 p
In the past five years, early-stage investors have pumped more than $1 billion into African startups innovating for the food and agriculture industry, achieving a record-breaking $482 million in 2021 alone.
That was a 250% jump year-over-year, but still represents less than 1% of global agrifoodtech investment.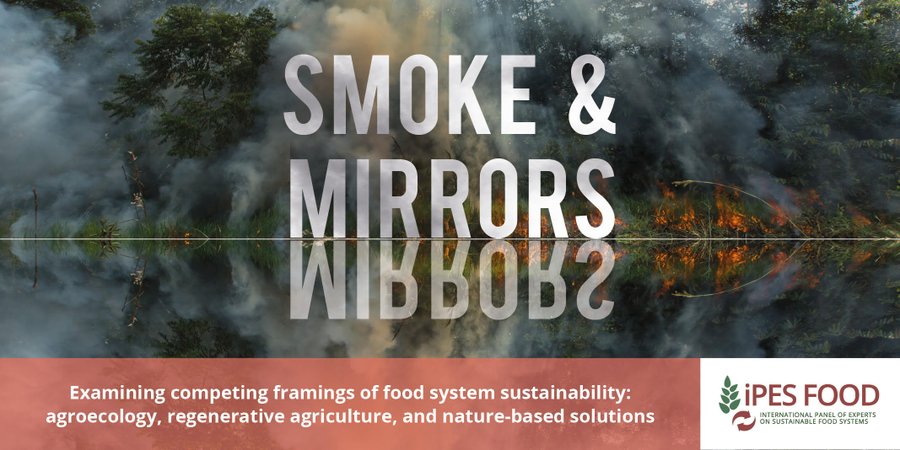 IDS & IPES-Food (2022)
Agroecology, regenerative agriculture, and nature-based solutions: Competing framings of food system sustainability in global policy and funding spaces.
# 64 p.
'Agroecology', 'nature-based solutions' and 'regenerative agriculture' are competing concepts for attention. But, while often grouped together, they can imply very different things. 'Nature-based solutions' are rapidly gaining traction in international summits. But the concept lacks an agreed definition and a transformative vision. And it is often bundled with risky, unproven carbon offsetting schemes. The result is dilution of food system transformation.
Related PAEPARD blogpost: Competing framings of food system sustainability in global policy and funding spaces.
ColeACP, Food Bridge (2022)
Compendium African Diaspora Agrofood Entrepreneurs
#27 p.
ColeACP, Food Bridge (2022)
Compendium Presentations d'entrepreneursagroalimentaires de la diaspora africaine
#27 p.
ReSAKSS (2022)
The 2022 Annual Trends and Outlook Report
# 236 p.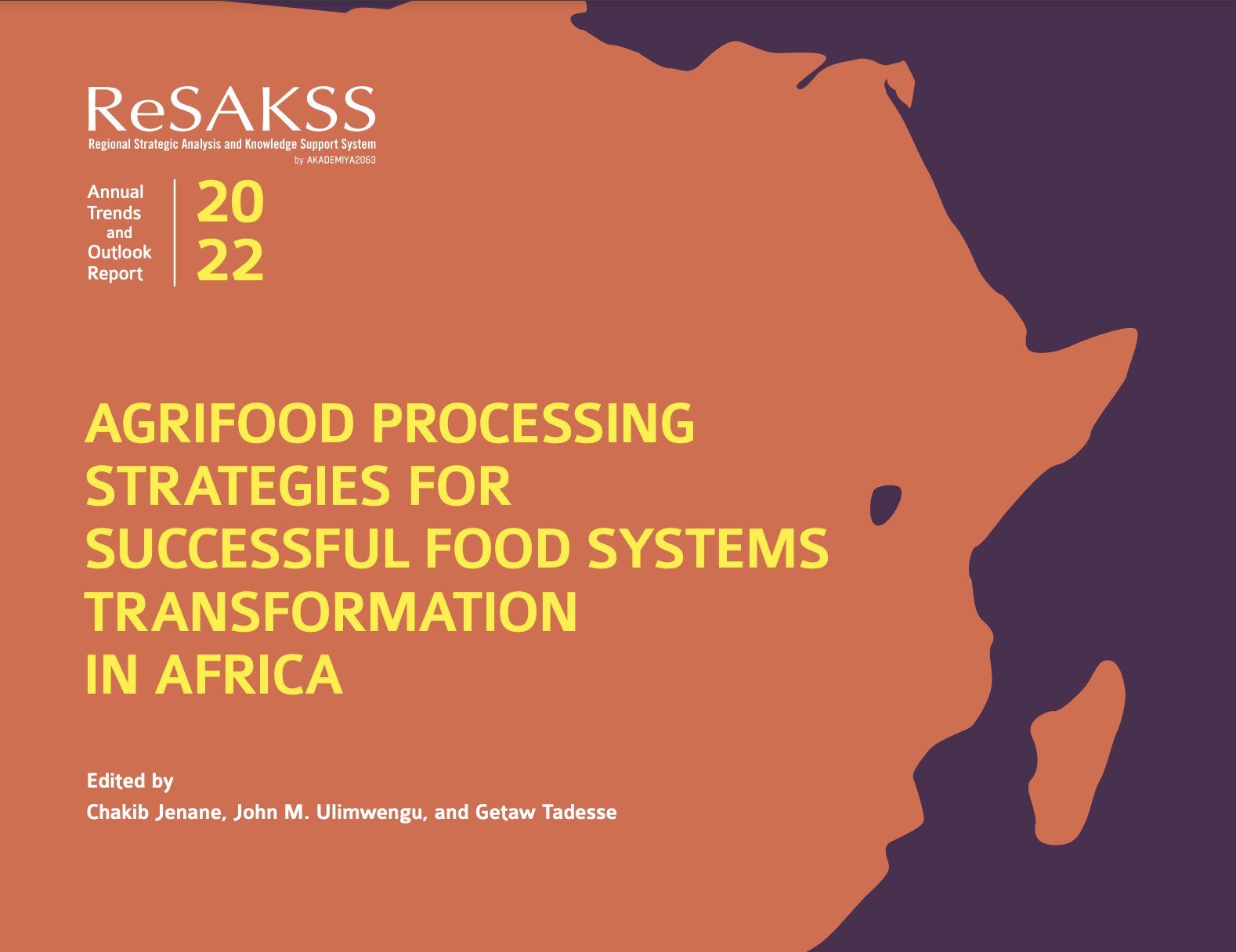 This report introduces the vision, rationale, scope and methods for new knowledge products FAO will launch as part of a new Agrifood System Technologies and Innovations Outlook (ATIO).
Related PAEPARD blogpost: FAO Science and Innovation Forum 2022 (3)
IFPRI, UN Women (2022)
Hungry for gender equality: The 2022 Global Food 50/50 Report
# 34 p.
The 2022 report shows that gender and geographic diversity are severely lacking in the boards of major global food organizations, with leadership positions dominated by men from the global north.
The review of board composition of the 24 organizations that were included in the analysis of board members showed that more than 70% of board seats are held by nationals of high-income countries. Just 8% of board seats are held by women from low- and middle-income countries.
Related PAEPARD blogpost: 2022 Borlaug Dialogue
ETTG (2022)
The European Green Deal and the war in Ukraine: Addressing crises in the short and long term
.
#26 p.
R4D (2022)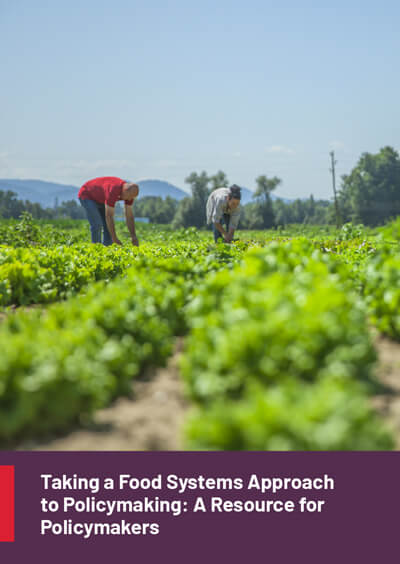 Taking A Food Systems Approach To Policymaking: Evidence On Benefits And Risks In Five Policy Areas Across The Food System
# 77 p.