6-7 July 2017
. Lausanne/Vevey, Switzerland. Nestle. As the world's largest food company, and one that connects farmers to consumers, how can Nestlé help shape the future of food systems?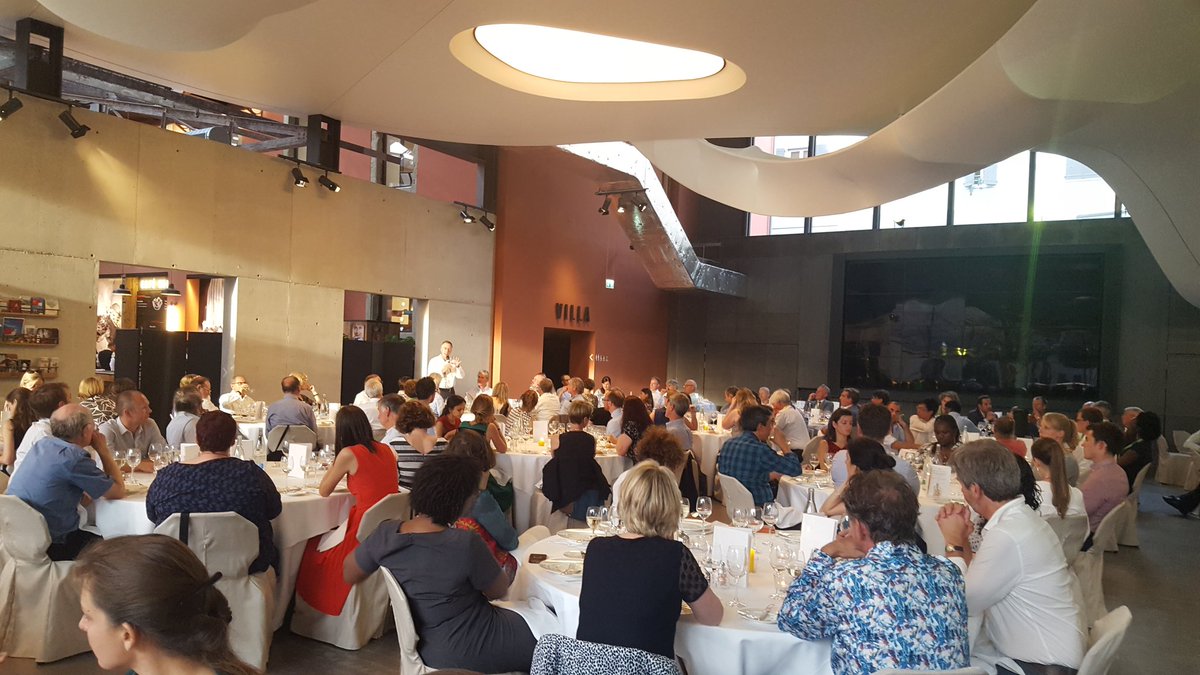 The company
hosted an extraordinary gathering
of industry and civil society experts. The
'Planting the Seeds for the Future of Food' conference
brought together farmers, academics, industry representatives, NGOs and intergovernmental organisations to explore the issues. The Better Business show was there to record this exclusive podcast.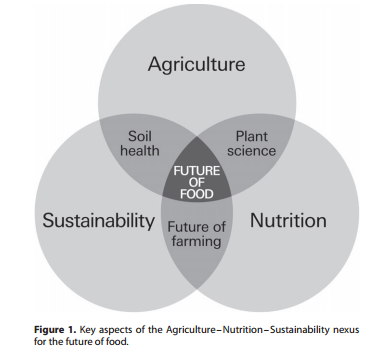 Extracts from the agenda:
Biodiversity for the planet and for food
Bev Postma

HarvestPlus,

Stefano Padulosi

Bioversity,

Urs Schenker

, Nestlé
Tony Juniper
Microbes for healthy soils and healthy guts
John Crawford

Rothamsted,

Joachim Lammel

Yara,

Doug Cook

UC Davis,

Maurice Moloney

GIFS
Water conservation and stewardship for agriculture
Wouter Wolters

, University Wageningen,

Adrian Sym

AWS,

Frank Eyhorn

Helvetas,

James Lomax

UN Environment
Voices of our Farmers
Robert Craig

, Ambrose Kirobi CMS,

Peter Froelich

Agricircle,

Martin Mwangi

University Wageningen
Organic. Costing the Earth
Hans Herren

, Biovison,

Samuel Vionnet

, Valuing Nature,

Urs Niggli

, FIBL,

Vanja Westerberg

, Altus Impact
Modelling of the food system
Gerald Nelson

ex-IFPRI,

Joost Vervoort,

IFPRI,

Natalia Brzezina

, KU Leuven,

Karen Cooper

, Nestlé Leman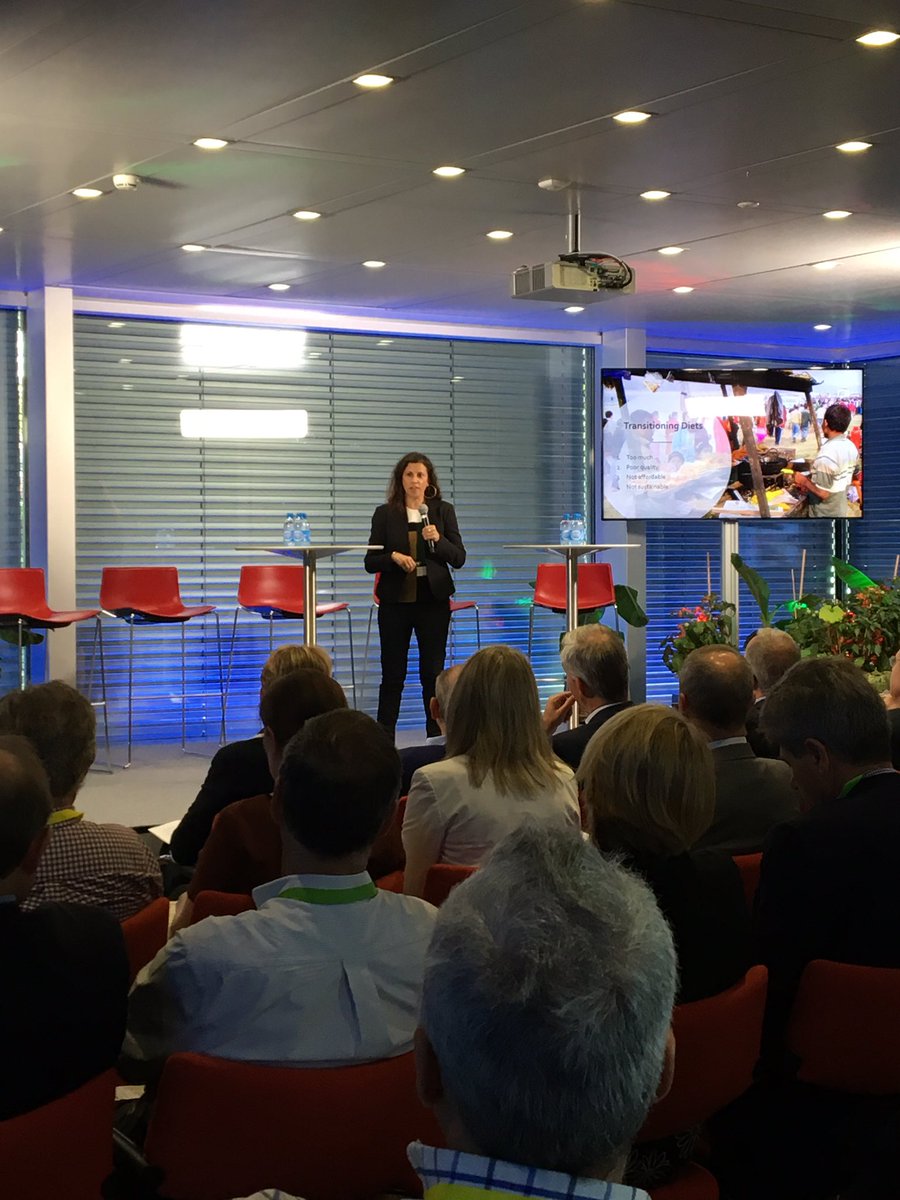 Productivity, transparency and proximity through technology,
Aileen Ionesco-Somers

, Business School Lausanne,

Michiel Bakker

Google,

Sara Roversi

Future Food institute,

Rob Skidmore

, ITC
Animal Proteins, Plant Proteins
Ian Roberts Buhler

,

Duncan Williamson

WWF,

Aarti Ramachandran

, FAIRR,

Patrick Holden

, Sustainable Food Trust,

Leonidas Karagounis

Nestlé
Urban and rural nutrition challenges
Frank Mechielsen

Hivos,

Ruth Oniang'o

Rural Outreach Africa,

Hernan Manson

ITC, Wilbert Sybesma, Nestlé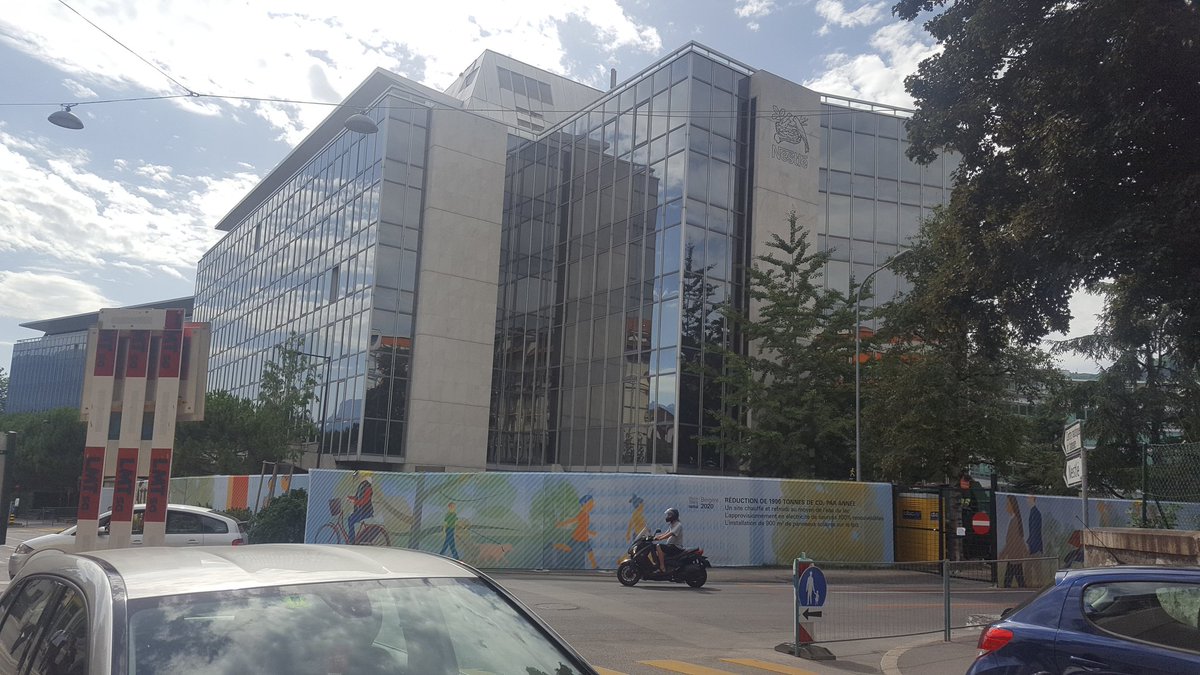 Responsible sourcing
Rob Cameron

SustainAbility,

Joost Oorthuizen

, IDH,

Christina Nyhus Dhillon

, GAIN,

Benjamin Ware,

Nancy Madigu, Nestlé
Food loss and food waste
Richard Swannell

WRAP,

Franziska Staubli,

Migros,

Clementine O'Connor, Achim Drewes,

Nestlé
Nutrition & Climate Change
Josette Lewis,

Env. Defense Fund,

Doug Cook

, UC Davis,

Gerald Nelso

n ex-IFPRI,

Pierre Herben

Yara