28-30 October 2015.
Kampala.
The Africa Day for Food and Nutrition Security (ADFNS)
was commemorated on the continent of Africa with continental level celebrations held in Uganda.
The 6th ADFNS gave a special focus to women under the theme "Empowering Our Women, Securing Our Food, Improving Our Nutrition", in line with the declaration by the African Union of 2015 as the "Year of Women Empowerment and Development towards Africa's Agenda 2063".
Building on the selected theme, the following four sub-themes represented the areas of technical and policy discussions:
Sub-theme 1: Accelerated action toward improved maternal, adolescent and young child nutrition
Sub-theme 2: Harnessing opportunities for production, access and consumption of nutritious, safe and diverse diets
Sub-theme 3: Improving and promoting small holder farmers', particularly women farmers' capacity to access markets
Sub-theme 4: Strengthening institutional capacities and systems, partnerships and knowledge sharing for enhanced delivery of food and nutrition security interventions
Since 2010, at the 15th Ordinary Session of the African Union Summit, the
African Union
announced that 30 October will be recognized each year as the ADFNS. The ADFNS provides a platform at national, regional and continental levels to share experiences, knowledge and mutual learning, as well as measure progress in assuring food and nutrition security for all by governments and multi-stakeholder partners.

28 October 2015.
Launch of the
Agriculture to Nutrition Initiative - ATONU
Led by the South Africa-based Food, Agriculture and Natural Resources Policy Analysis Network (FANRPAN), the regional initiative ATONU answers the question of what agriculture programs can do to achieve positive nutrition outcomes.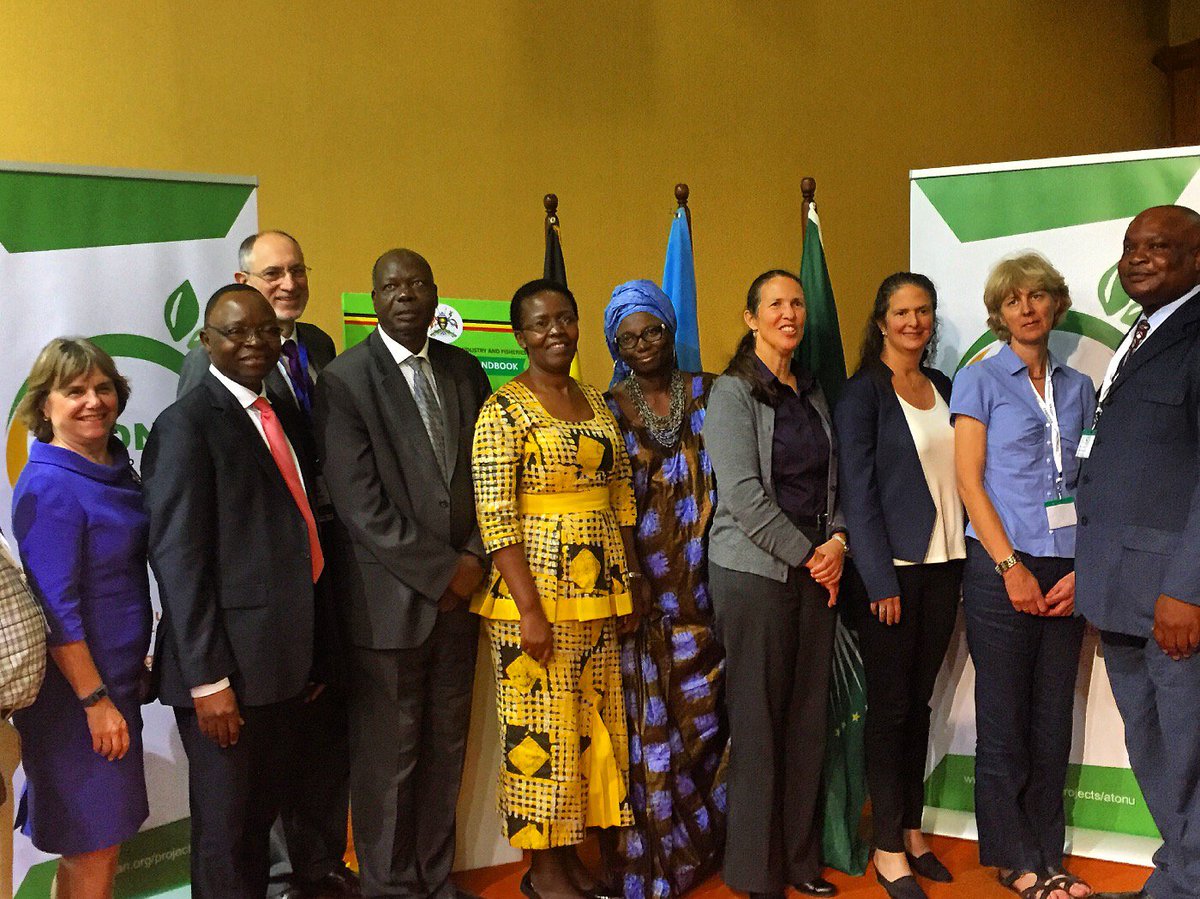 FANRPAN has assembled a leading global consortium of African and international organizations to design, pilot, rigorously evaluate and promote a range of interventions that will improve nutritional outcomes of agricultural programs and policies. The interventions address the variety of social, cultural and environmental contexts found in African agriculture.
Objectives
The ATONU project provides technical assistance to integrate tailored nutrition interventions into planned and ongoing agricultural investments through:
Generating tools and frameworks for diagnosing the opportunities to incorporate tailored nutrition interventions into agriculture investments;
Offering technical assistance for designing, testing, and rigorously monitoring and evaluating results of the tailored nutrition interventions (proof of concept)
Documenting best practices and evidence and adding to the agriculture for nutrition knowledge base
Advocating for evidence-based decision making at all levels

James speaking at ATONU about how FarmAfrica
is improving nutrition for sesame farmers

Strengthening African capacity and building a community of practice in agriculture for improved nutrition.
ATONU is breaking the intergenerational cycle of under-nutrition in four Sub-Saharan African countries and improving the nutrition of smallholder farm families and poor households through tailored nutrition sensitive agriculture programs that ultimately benefit women of child bearing age and children in the first 1000 days of life after conception.