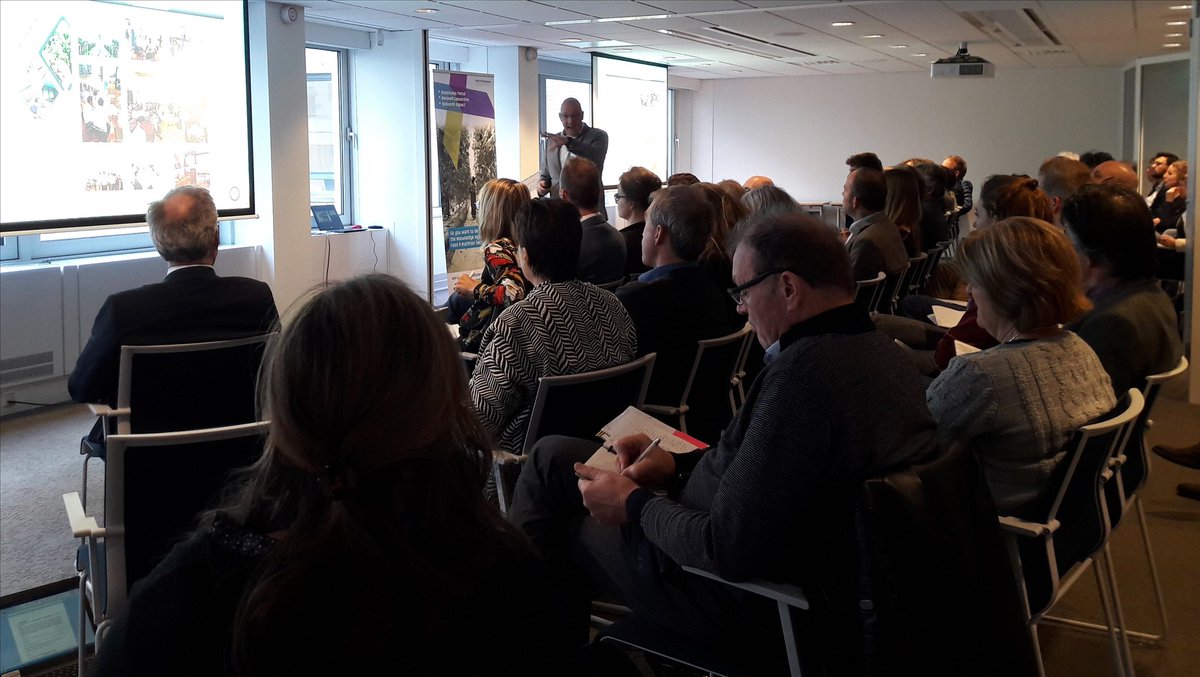 Dutch agro-food companies play a significant role in the
increasing worldwide demand for (fresh) food produce
. To feed growing cities in a sustainable way, they need to collaborate and form coalitions, share knowledge, initiate innovative and scalable projects and position themselves better. These were some of the conclusions of the Round Table event "Feeding Cities", held in the Demokwekerij Westland on April 18, 2017.
Read more about the meeting conclusions here
.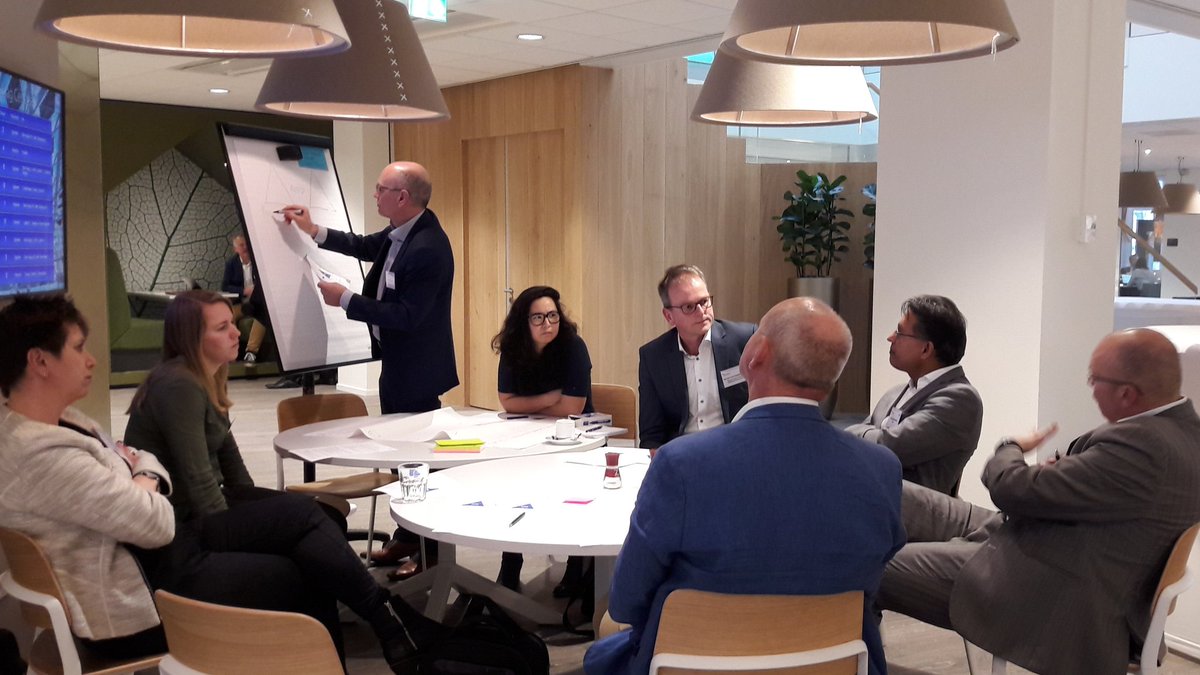 The Food & Business Knowledge Platform (F&BKP) and MVO Nederland, together with other parties, brought together
businesses, experts and policymakers
to increase collective action on this theme. Three concrete topics are central:
The experience of ambitious small and large scale initiatives and the innovative ideas that they brought forth;
Match-making: linking with running projects and initiatives with hands-on experience;
What can be done so that policy support enables such initiatives.
Inspirational cases of companies or projects were presented, followed by a dialogue in multiple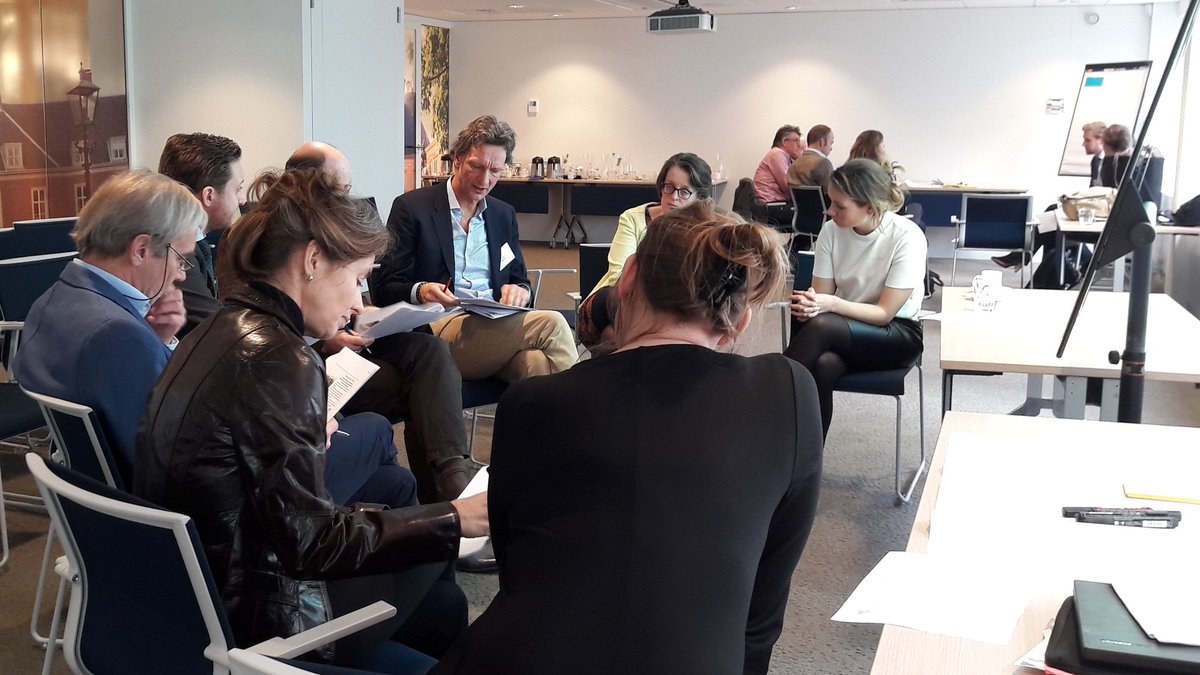 subgroups on the three topics.
Extract of the programme
Plenary presentation of inspirational cases:
Errol van Groenewoud

, Chief Operational Officer at Omnivent Techniek B.V. and Chairman at NAFTC-India.Errol shared his experiences working with clusters, such as the Dutch Potato Cluster and Dutch Dairy Cluster, as entry points for Indian business and Government to the Dutch agribusiness sector.

Joep van den Bosch

, Chief Innovation Officer at HortiMax.

Edo Offerhaus,

Managing Director at NL International Business
Netherlands International Works ("De Werkplaats") is a cooperation space for international public-private partnerships. Edo shared his views on and experiences with the design of projects and partnerships, how to create commitment of consortium partners and how to link to local opportunities and partners. "De Werkplaats" facilitates concrete international projects of Dutch public-private consortia to define the demand, supply and financing. It offers organizational capacity and is not a subsidy instrument.
Information on the (African) cases
HortIMPACT – Eelco Baan, SNV HortIMPACT focuses on the development of fruit, vegetable, and potato value chains in Kenya by taking a business case approach. Together with entrepreneurial small and medium size farmers, and Kenyan and Dutch Agri-businesses, HortIMPACT promotes innovative solutions and technologies from the private sector that improve production and help build inclusive market growth. Through cooperation with national and county government agencies, the programme also aims to formulate and implement policies that support the inclusion of small & medium size farmers, and stimulate market growth.
Green Proteins in Uganda – With Dutch technology it is now possible to separate protein fractions from plant material. Specific crops result in higher concentrations. Several tests have been done. At the moment experiments with hyacinths, a water plant that is troublesome for the Dutch Water Authority, are carried out. After extraction, the proteins can be processed in products for human consumption. However, this is currently not allowed in the Netherlands according to EU regulation. In Africa experiments are running with specific crops, such as the Mucuna bean and Naipier grass. The challenge: which products for human consumption can be developed and brought to scale to substantially contribute to a healthy daily diet of urban people in Uganda?
The outcomes of this meeting will be used to further define the scope of the Innovation Network Feeding Cities and it will also feed into the workshop "Private sector coalitions to feed African cities" that will be organized later in the year.