29-30 August 2018.
Nairobi, Kenya.
Global Landscapes Forum.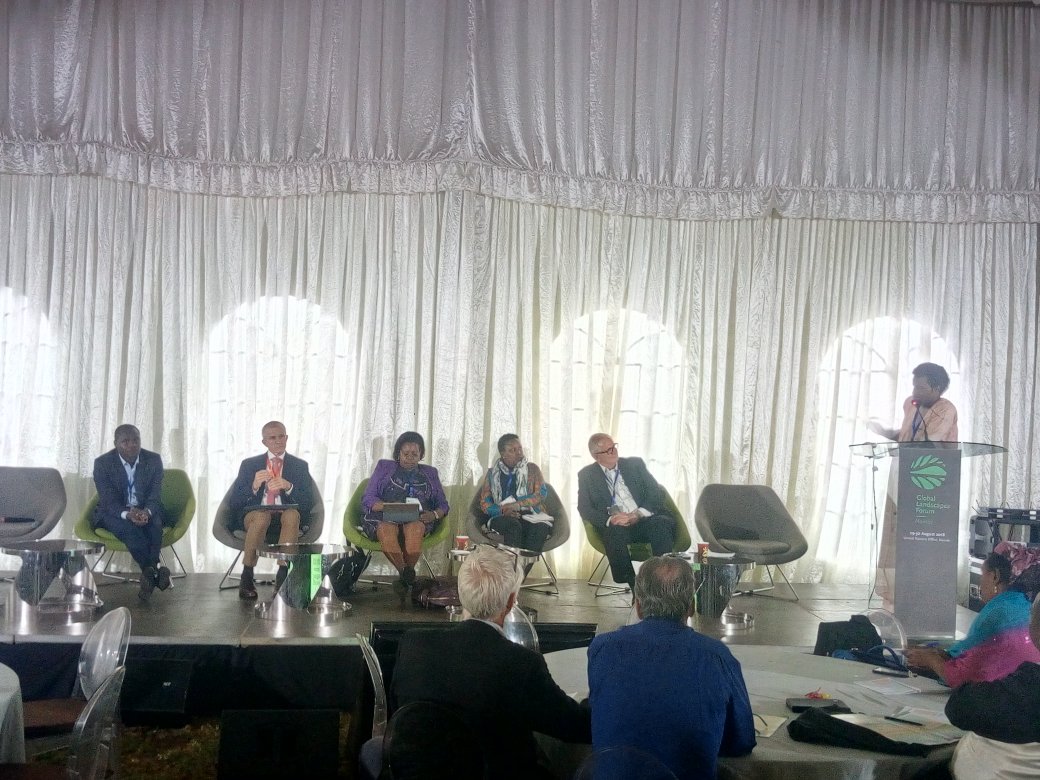 Every year, Africa loses an estimated 2.8 million hectares of forest, with deforestation and land degradation seriously affecting its environment and people. The 2018 GLF Nairobi will help build and align international, national and private sector support for forest and landscape restoration, and will pave the way for turning this support into action. By bringing together actors from all backgrounds and sectors, the conference will spark a global conversation around Africa's landscapes.
The GLF Nairobi 2018 showcased and explored success stories and challenges across the continent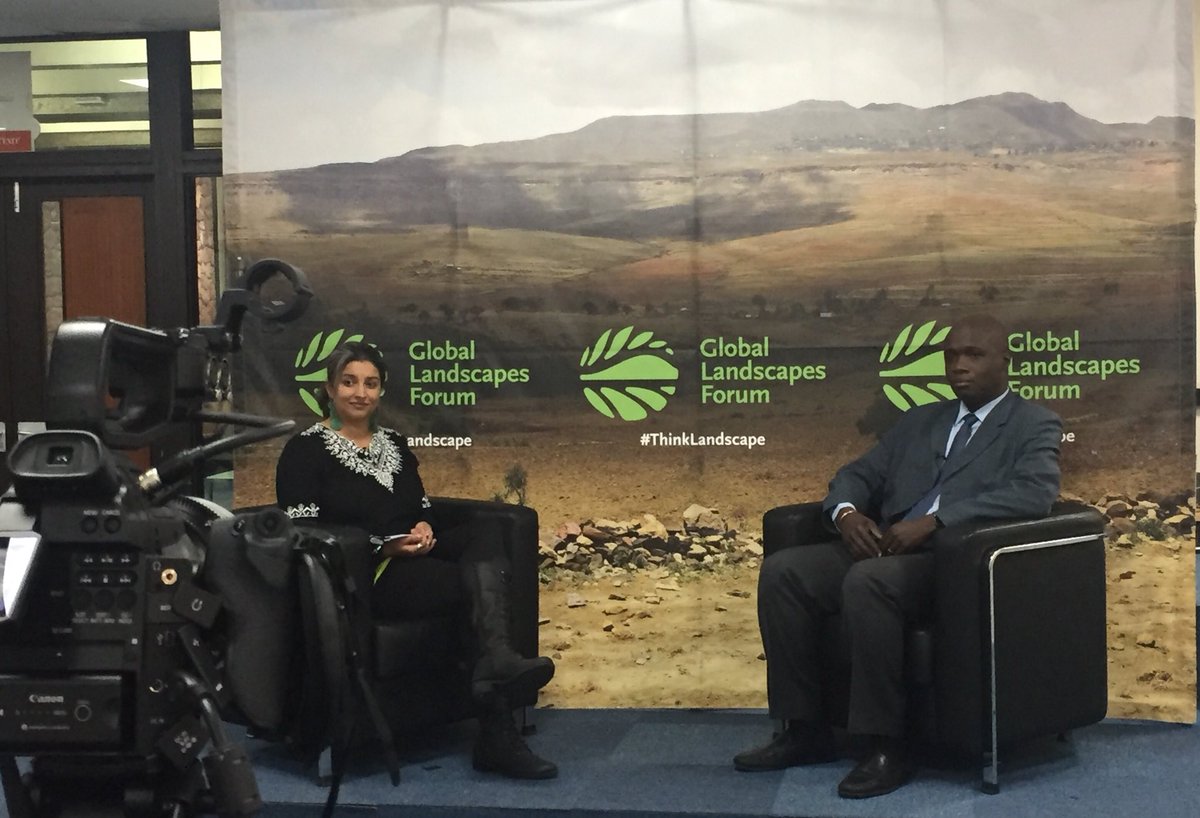 and will foster political and community commitment to implement the AFR100 Initiative: restoring 100 million hectares of degraded landscapes across Africa by 2030.
"We need to use this momentum to draw together political support, financial muscle and the entrepreneurship of the private sector, and massively scale up restoration from promising pilot initiatives to an area of many million hectares,"
says a new report by the
Global Partnership for Forest and Landscape Restoration
(GPFLR), an alliance of nearly 30 governments
and international organizations and non-governmental organizations.
The document, launched ahead of the 2018
Global Landscapes Forum (GLF) Africa conference
in Nairobi, explores how the various actors can best collaborate to reach the
Bonn Challenge
, which calls for the restoration of 150 million hectares of land by 2020 and 350 million by 2030 –- an area almost the size of India.
Another report which was presented is
The current state of Eastern Africa's forests
(8 pages) A summary.
Esther Mwangi, Paolo Cerutti, Charles Doumenge and Robert Nasi
Related:
Eliminating Deforestation from the Cocoa Supply Chain (English)
This report examines the cocoa supply chain, its associated deforestation, and the role and limitations of certification schemes to reduce deforestation. The deforestation-related commitments from cocoa companies are analyzed across the value chain by looking at commitment types, implementation, and the enabling environment.
These findings are compared with lessons from palm oil as it has the most similarities to cocoa due to its large contingent of smallholder producers and limitations that exacerbate deforestation. Finally, a vision for zero-deforestation cocoa with key principles and strategies is described.
This work is meant to inform industry, governments, and development partners to be effective actors in a zero-deforestation cocoa future.