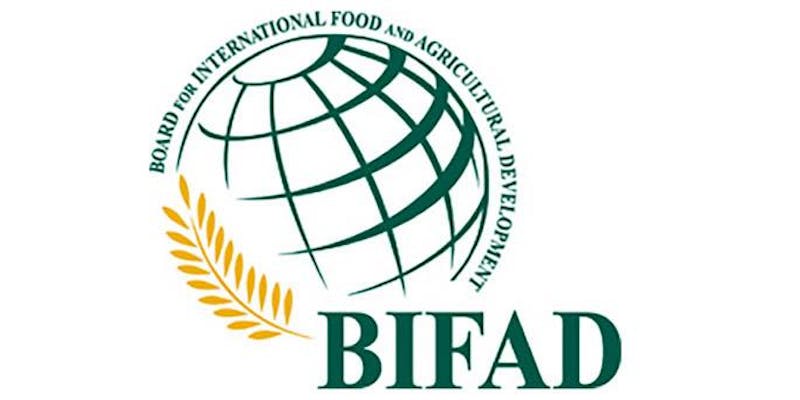 12 September 2018
. Washington, DC. As part of Feed the Future Week 2018, the
Board for International Food and Agricultural Development (BIFAD)
hosted a public meeting and
via live-stream
on the new
Feed the Future Learning Agenda
.
Content from the Meeting, including links to the video recordings, slides, and minutes, will be uploaded on the
BIFAD Documents page.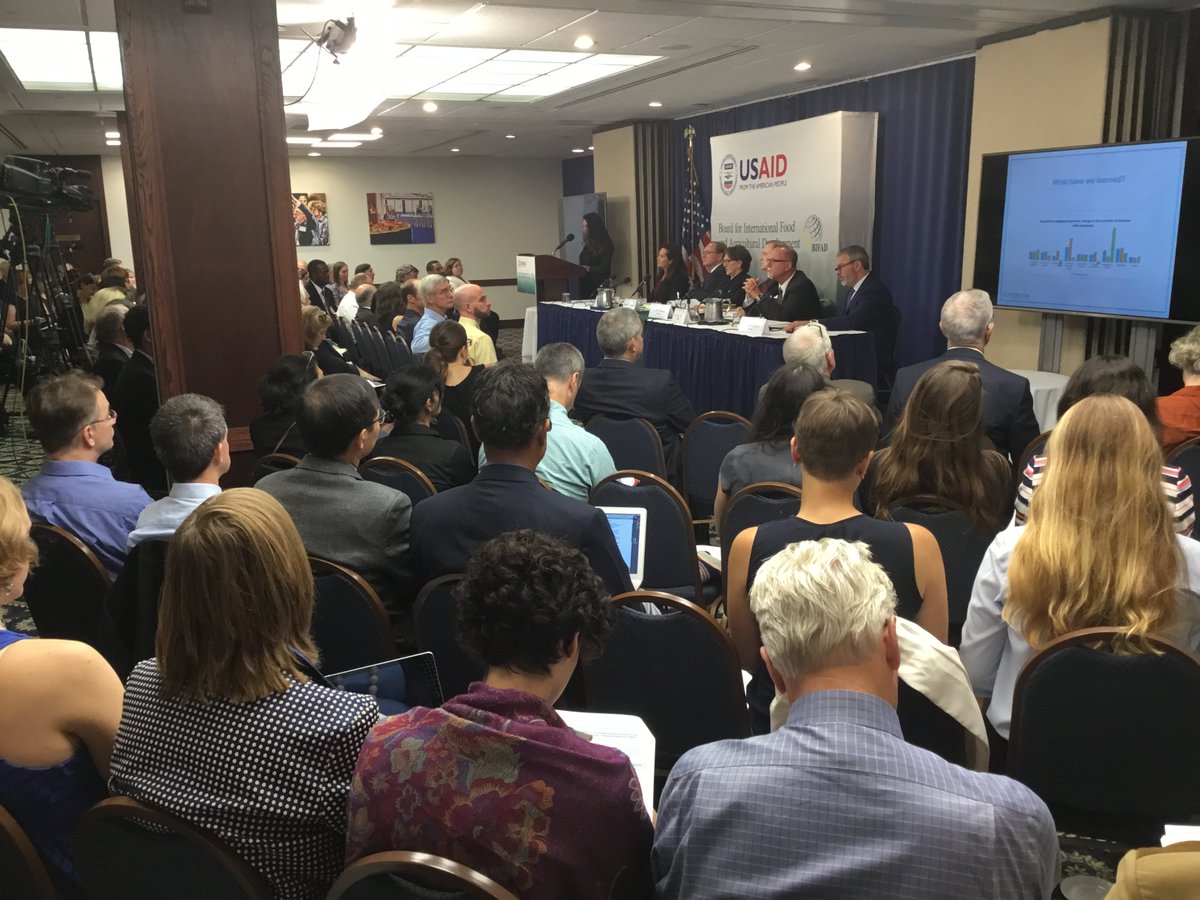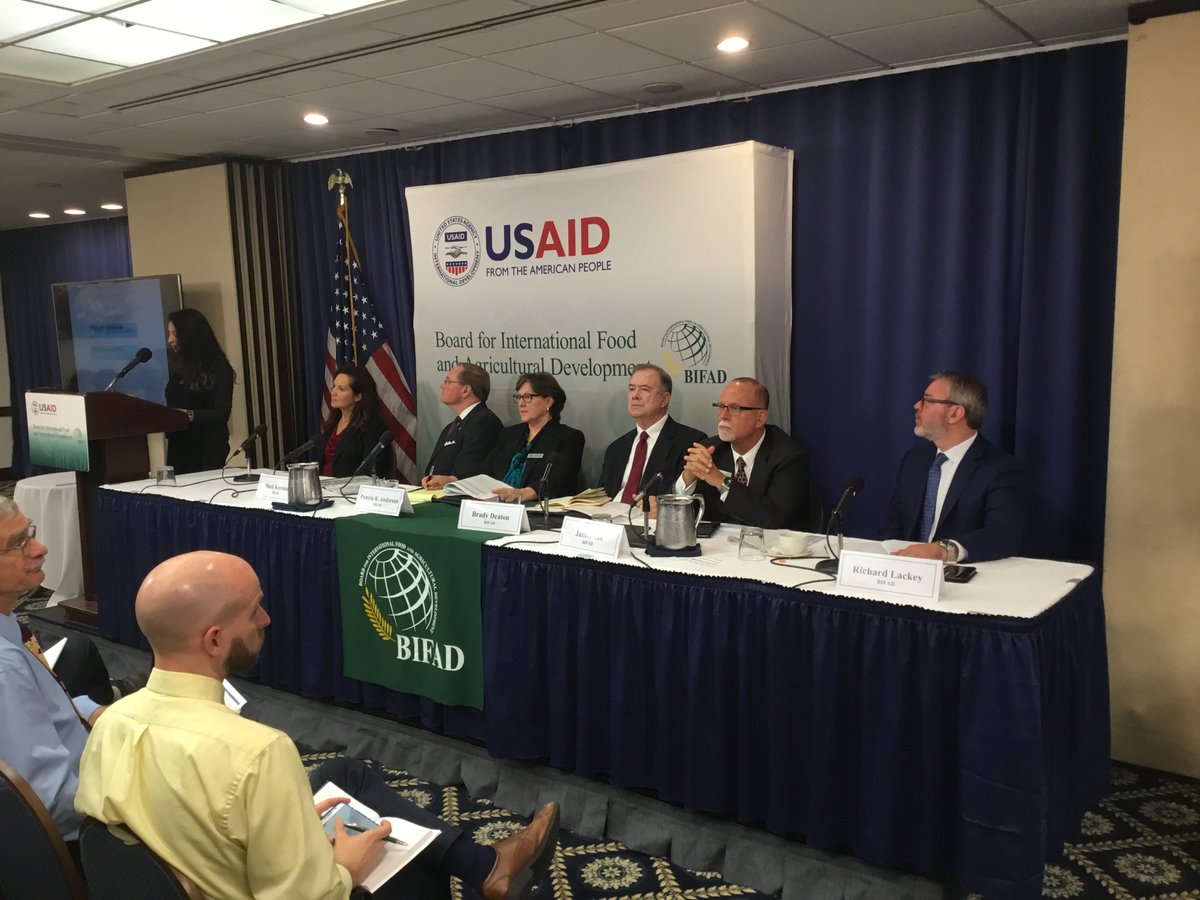 The new Learning Agenda builds on the first Feed the Future Learning Agenda launched in 2012. Through the Learning Agenda, the U.S. Government seeks to improve the effectiveness and efficiency of the Feed the Future initiative by generating, synthesizing, communicating and applying evidence related to key questions. Evidence from the Learning Agenda will inform the design of Feed the Future-related strategies, programs, projects and activities.
The Phase 2 Learning Agenda focuses efforts on the eight areas below. Each is outlined in more detail in the draft overview document. See:
Learning Agenda overview document for public comment
Gender and women's empowerment
Market systems
Policy systems
Nutrition
Risk and resilience
Youth
Water and WASH
Scaling technologies and practices
Dr. Mark Keenum, BIFAD Chair, presided over the business meeting. The meeting included:
An update on a study commissioned by BIFAD and USAID on U.S. benefits and capabilities leveraged from strategic USAID investments in developing country agriculture and food security, led by

Dr. Joseph Glauber

, Senior Research Fellow at the International Food Policy Research Institute (IFPRI).
Nutrition Learning Agenda

Julie MacCartee

, Knowledge Management & Learning Advisor, Bureau for Food Security, USAID
Water and WASH Learning Agenda

Stéphanie Maurissen

, Senior Project Design Fellow- Water, Sanitation, and Hygiene Advisor, Bureau for Food Security, USAID
Gender and Women's Empowerment Learning Agenda

Farzana Ramzan

, Monitoring, Evaluation, and Learning Advisor, Bureau for Food Security, USAID
Youth Learning Agenda

Susan Pologruto

, Senior Democracy Advisor, Bureau for Food Security, USAID
Risk and Resilience Learning Agenda

Jami Montgomery

, Resilience Advisor, Center for Resilience, USAID Market Systems
Learning Agenda

Tatiana Pulido

, Monitoring, Evaluation, and Learning Advisor, Bureau for Food Security, USAID
Policy Systems Learning Agenda

James Oehmk

e, Senior Food Security and Nutrition Advisor, Bureau for Food Security, USAID
Scaling Technologies and Practices Learning Agenda

Jessica Bagdonis

, Human and Institutional Capacity Development Advisor, Bureau for Food Security, USAID