24 November 2021
.
EU/CGIAR Programmes: focus on Africa
If you'd like to watch the full recording and access presentations from the webinar, please visit the event page at the following link:
EU/CGIAR Programmes: focus on Africa (vfairs.com)
One CGIAR
In the context of this institutional process of change, One CGIAR will work with partners not only on research but also on integrated technological and institutional innovations, capacity development and policy engagement, to address the food, land and water systems challenges in a climate crisis, in six regions of the world: (i) Latin America and the Caribbean (LAC); (ii) Central and West Asia and North Africa (CWANA); (iii) West and Central Africa (WCA); (iv) East and Southern Africa (ESA); (v) South Asia (SA); and (vi) South East Asia and the Pacific (SEA).
EU Platforms
Various programmes of the European Union with Africa aim to support agriculture, food and bio-economy chains in the continent.
Food and nutrition security and sustainable agriculture was the first common priority research and innovation area, as part of the AU-EU High-Level Policy Dialogue (HLPD) on Science, Technology and Innovation, embedded in the Joint Africa-EU Strategy (JAES). Topics are discussed and implemented through the WG on Food Nutrition Security and Sustainable Agriculture (FNSSA). Furthermore, with the launch of the EU's R&I programme - Horizon Europe (HE) – several calls of the Africa Initiative target actions towards these crucial issues.
Then, the European Innovation Partnership for Agricultural Productivity and Sustainability (EIP-AGRI) targets to stimulate innovation and seeks practical solutions to on-farm problems by bridging the gap between practice and science.
The DeSIRA initiative aims to contribute to climate-relevant, productive and sustainable transformation of agriculture and food systems in low and middle-income countries.
Afterwards, African Union Research Grants (AURG) programme provides funding to the African Union Commission to organize calls for proposals for collaborative research projects - the first call related to 'sustainable intensification' in agriculture, in line with the priorities of the Africa-EU High-Level Dialogue on Research and Innovation.
Finally, the Pan African Network on economic Analysis of Policies (PANAP) provides dedicated support in the framework of the AU-EU partnership on Agriculture; it is among the first EU plans supporting African policymakers with dedicated analyses of policy impact with focus on the ag-food sector and rural areas. The cooperation covers selected African countries and regions. It supports projects with local, country level, trans-regional, continental and global added-value in areas of shared interest, and offers new possibilities for the EU and Africa to work together.
Objectives of the seminar
To share with research partners across Africa the EU Science and Innovation Division Programs
To share on the one CGIAR reform processes and some priorities for the ESA and WCA regions.
Opening
Welcome and introduction including the objectives of the seminar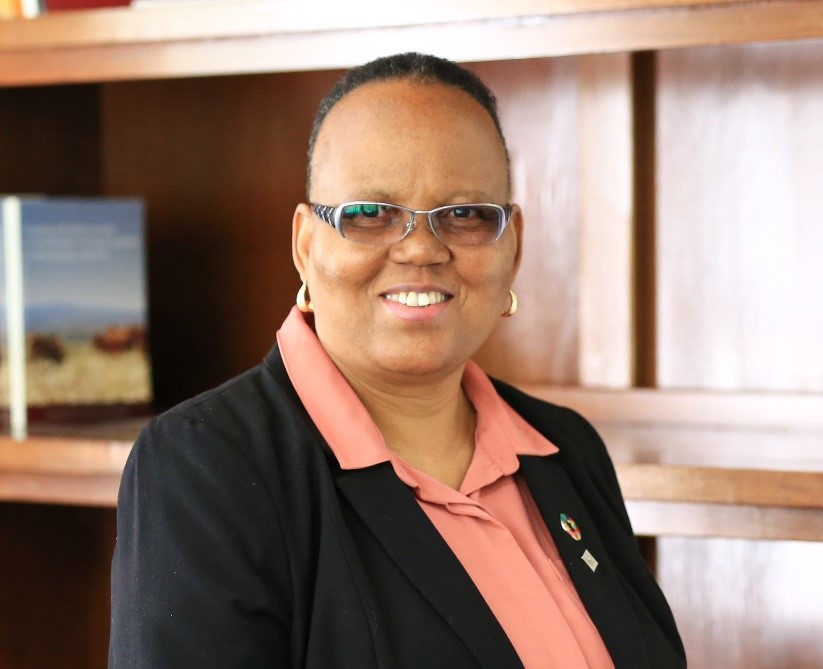 Dr. Siboniso Moyo
Deputy Director-General, Research and Development – Biosciences Livestock Genetics, Feeds and Forages
International Livestock Research Institute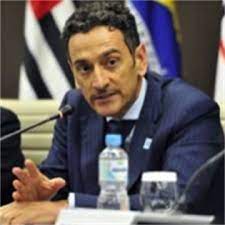 Dr. Piero Venturi
European Union Science Counsellor to the African Union,
European Commission
Opening Remarks
Forum for Agricultural Research in Africa (FARA)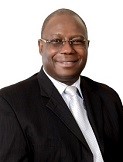 Dr. Yemi Akinbamijo
Executive Director, Forum for Agricultural Research in Africa (FARA)
CGIAR System Organization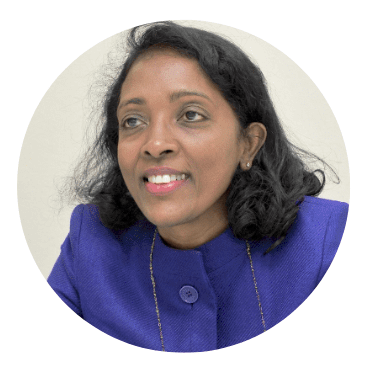 Dr. Kundhavi Kadiresan
Managing Director, Global Engagement and Innovation, CGIAR System Organization
Introduction to the One CGIAR Research and Innovation Strategy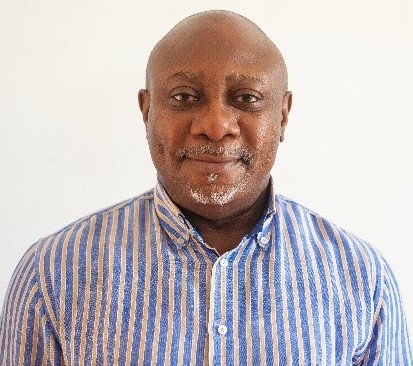 Dr. Harold Roy-Macauley
Regional Director, East, and Southern Africa, One CGIAR, and Director General of the Africa Rice Center
Presentation and discussion on EU Platforms in Agriculture, food and bioeconomy
Presentations from the European Commission DG RTD and AGRI on HLPD, HE, Africa Initiative, EIP-AGRI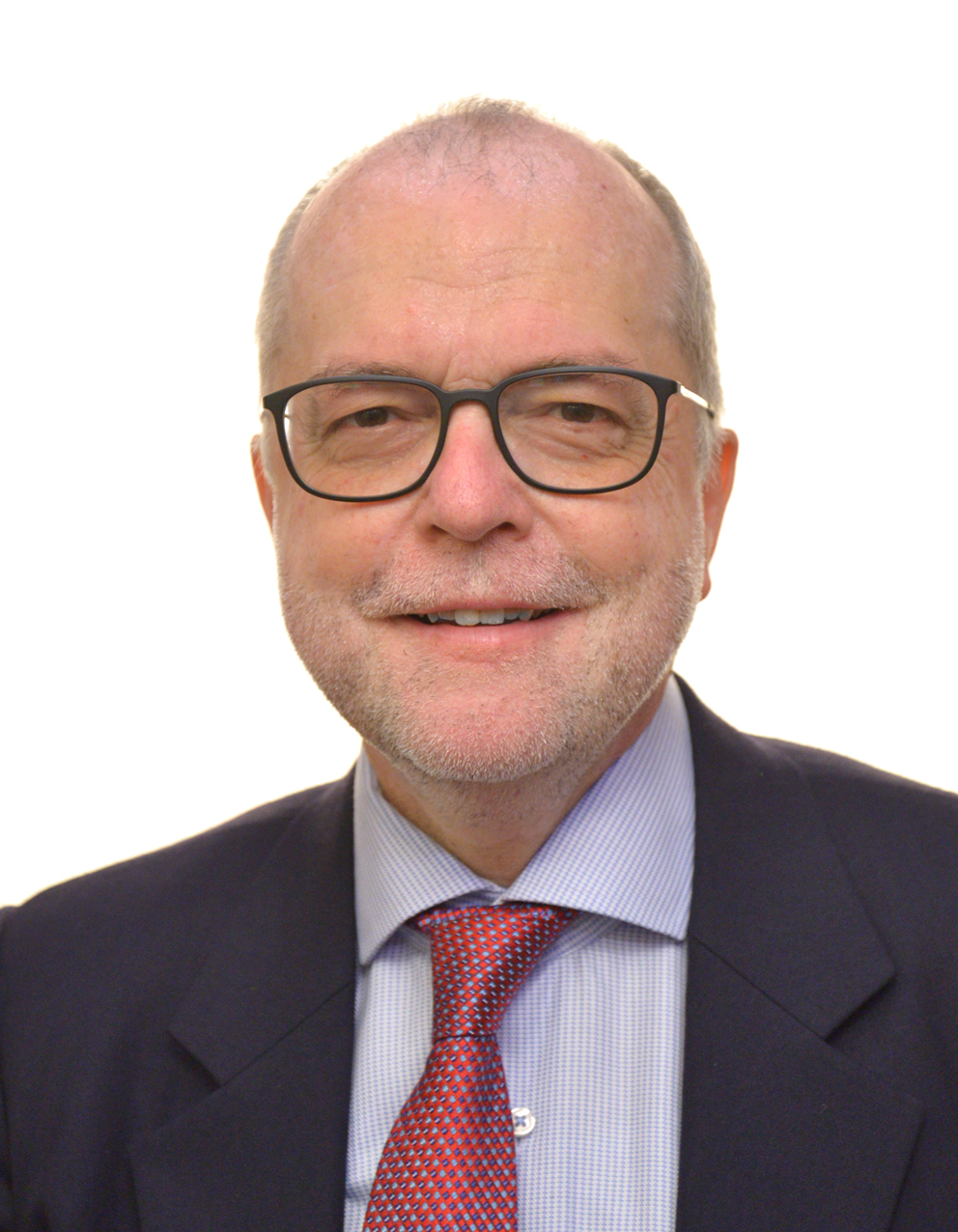 Dr. Hans-Joerg Lutzeyer
Senior Research Policy Officer, SCAR Secretariat, EU-African Union Food Systems R&I, Horizon Europe Food Systems Partnership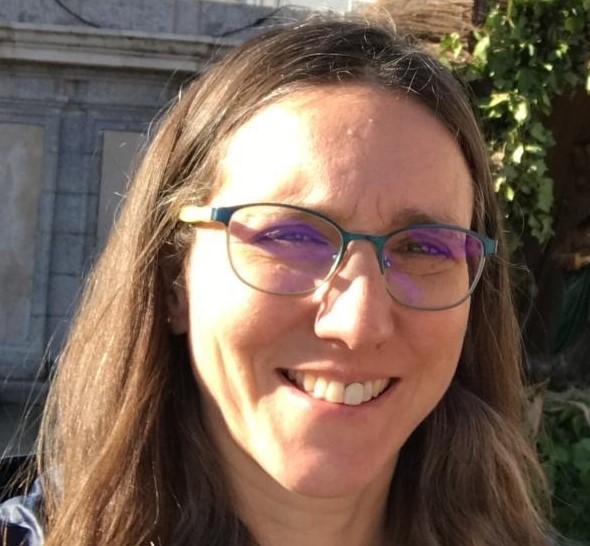 Marta Iglesias
Senior Policy Officer, Directorate-General for Agriculture and Rural Development
Presentations from the European Commission DG INTPA on DESIRA, AURG, CGIAR funding, Africa RIP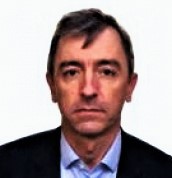 Presentations on the JRC, PANAP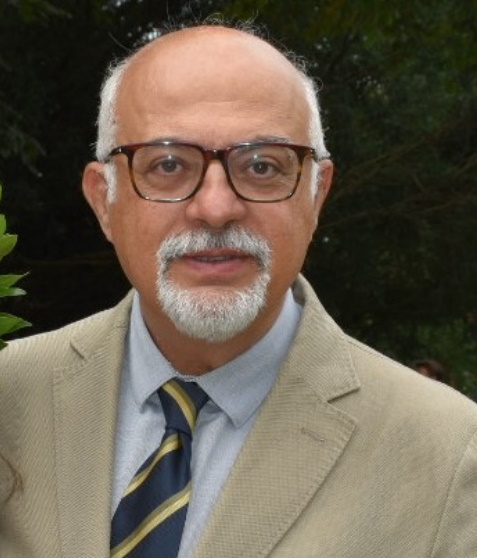 Conclusions
Reflection and closing remarks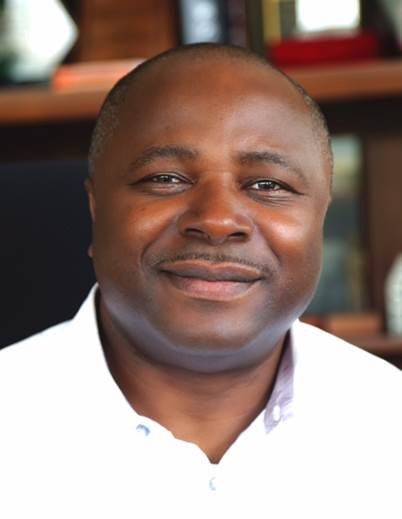 Dr. Nteranya Sanginga
Regional Director, West and Central Africa, One CGIAR, and Director-General of the International Institute of Tropical Agriculture (IITA)
Closing remarks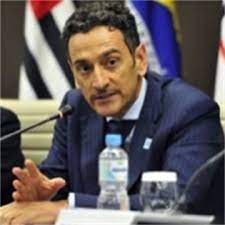 Dr. Piero Venturi
European Union Science Counsellor to the African Union, European Commission